14-15 july 2018
ICC Sydney Exhibition Centre
Darling Harbour, Australia
Exhibitor information pack
smash.org.au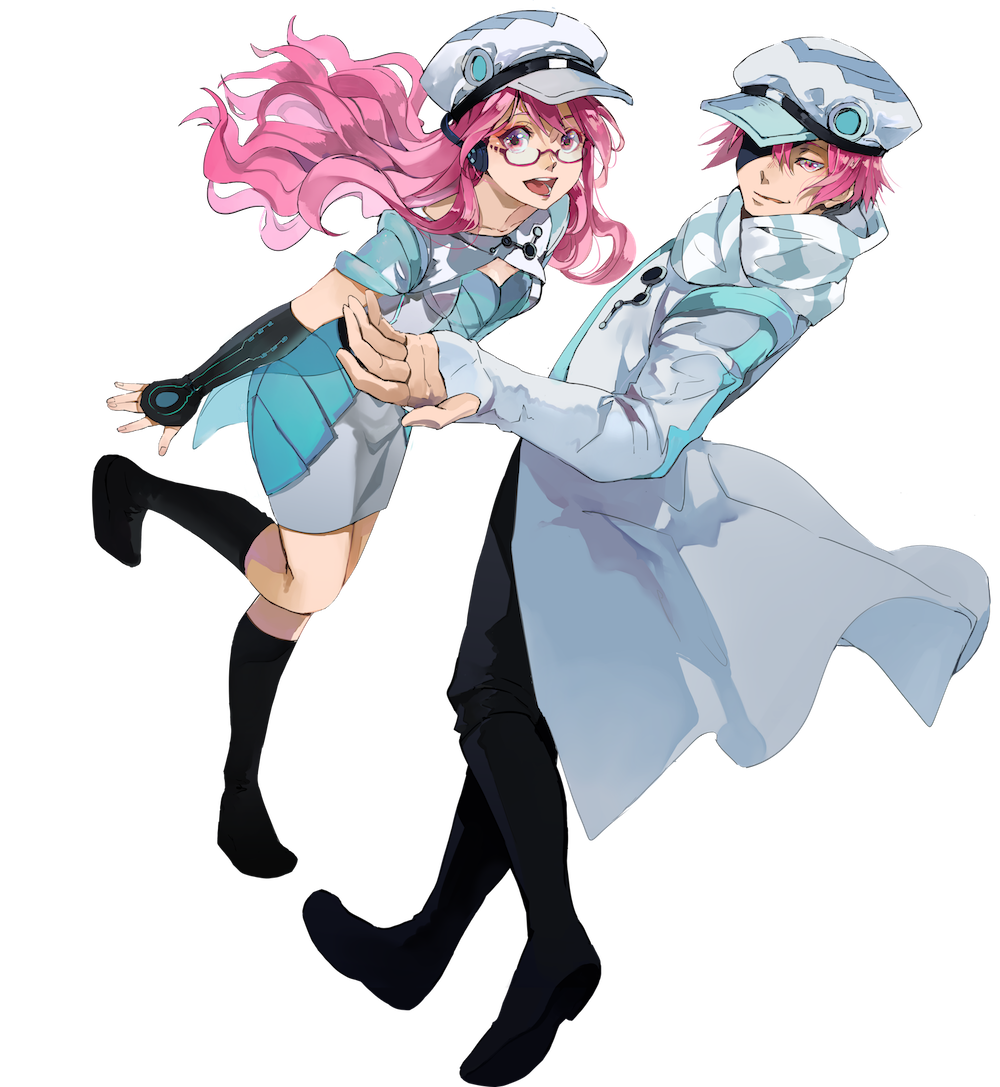 Australia's Largest Japanese Pop Culture Convention
Since its humble beginnings in 2007 SMASH! has now grown to become Australia's premier anime convention.
SMASH! is a 2-day convention run by SMASH Inc., a not-for-profit organisation created by the fans for the fans, dedicated to promoting the Japanese culture for both our attendees and our exhibitors.
SMASH Inc. aim to create an open and affordable avenue that serves as a meeting point for fans with an emphasis on art, creativity and community involvement.
SMASH! attendance graph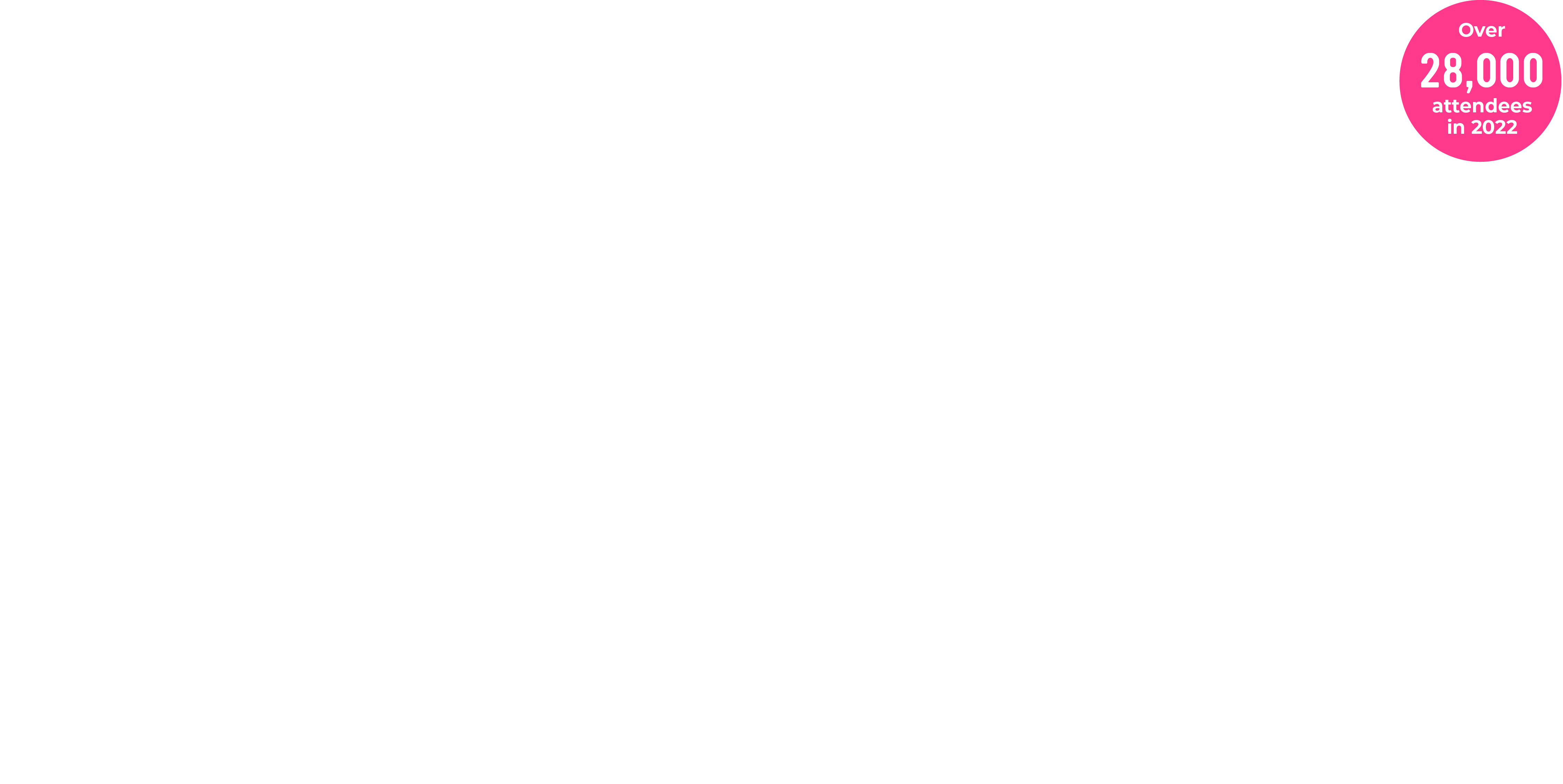 Attendance
With a constant increase of attendance numbers every year, SMASH! is your opportunity to connect with thousands of attendees. SMASH! 2017 hit over 19,000 attendees and with the move back into Sydney's CBD, the central location of the ICC Sydney, Darling Harbour is expected to let SMASH! hit the 20,000 mark.
SMASH! website
500,000+
page views a year
SMASH! website
230,000+
unique views before con
2017 Gender distribution (Percentages)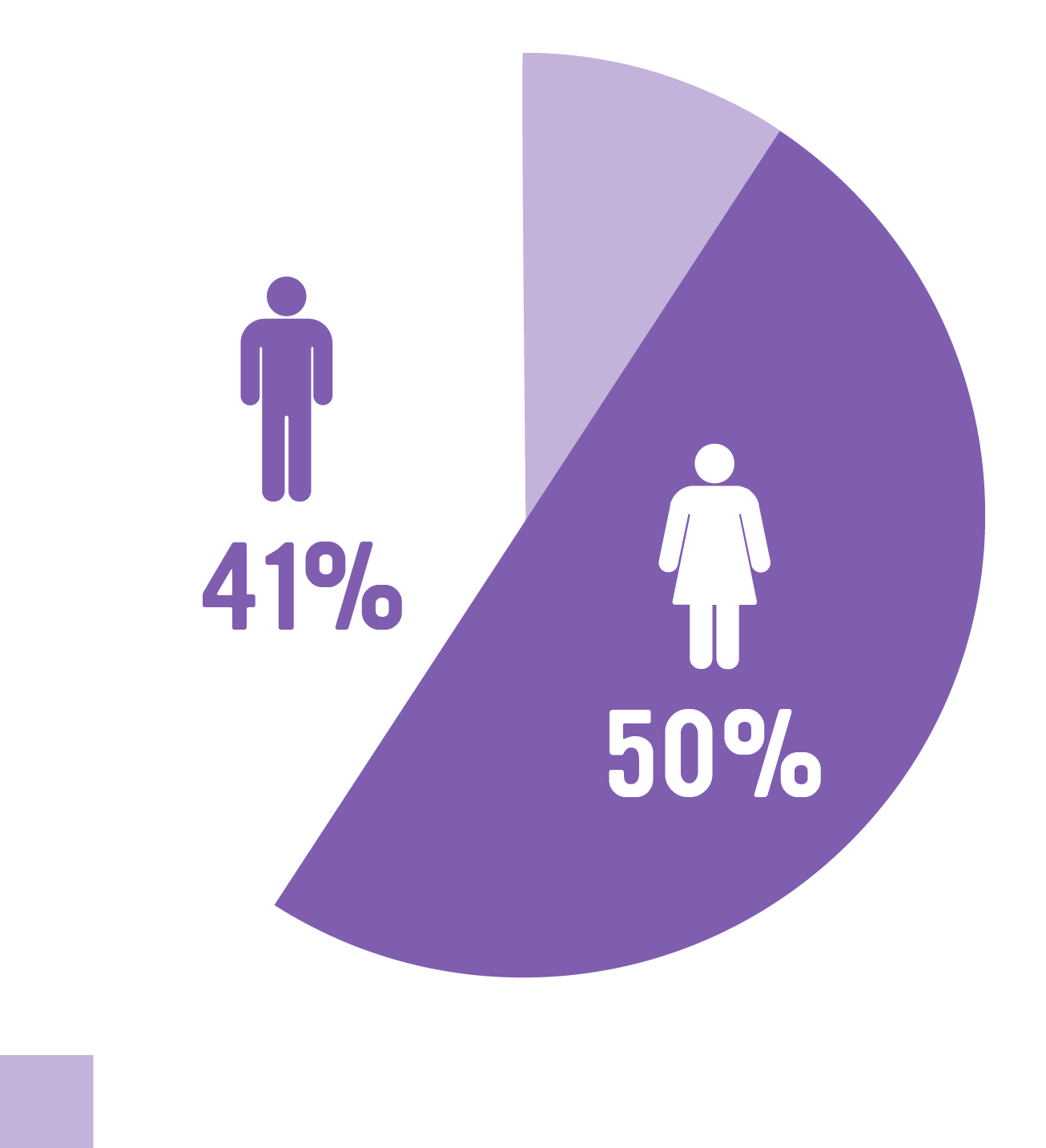 2017 Age distribution (Percentages)

exhibitor
2016
52 Exhibitors 185 Artists 6 Community groups 4 Independent Game Developers
2015
37 Exhibitors 126 Artists 6 Community groups
2017
49 Exhibitors 244 Artists 10 Community groups 10 Independent Game Developers
case studies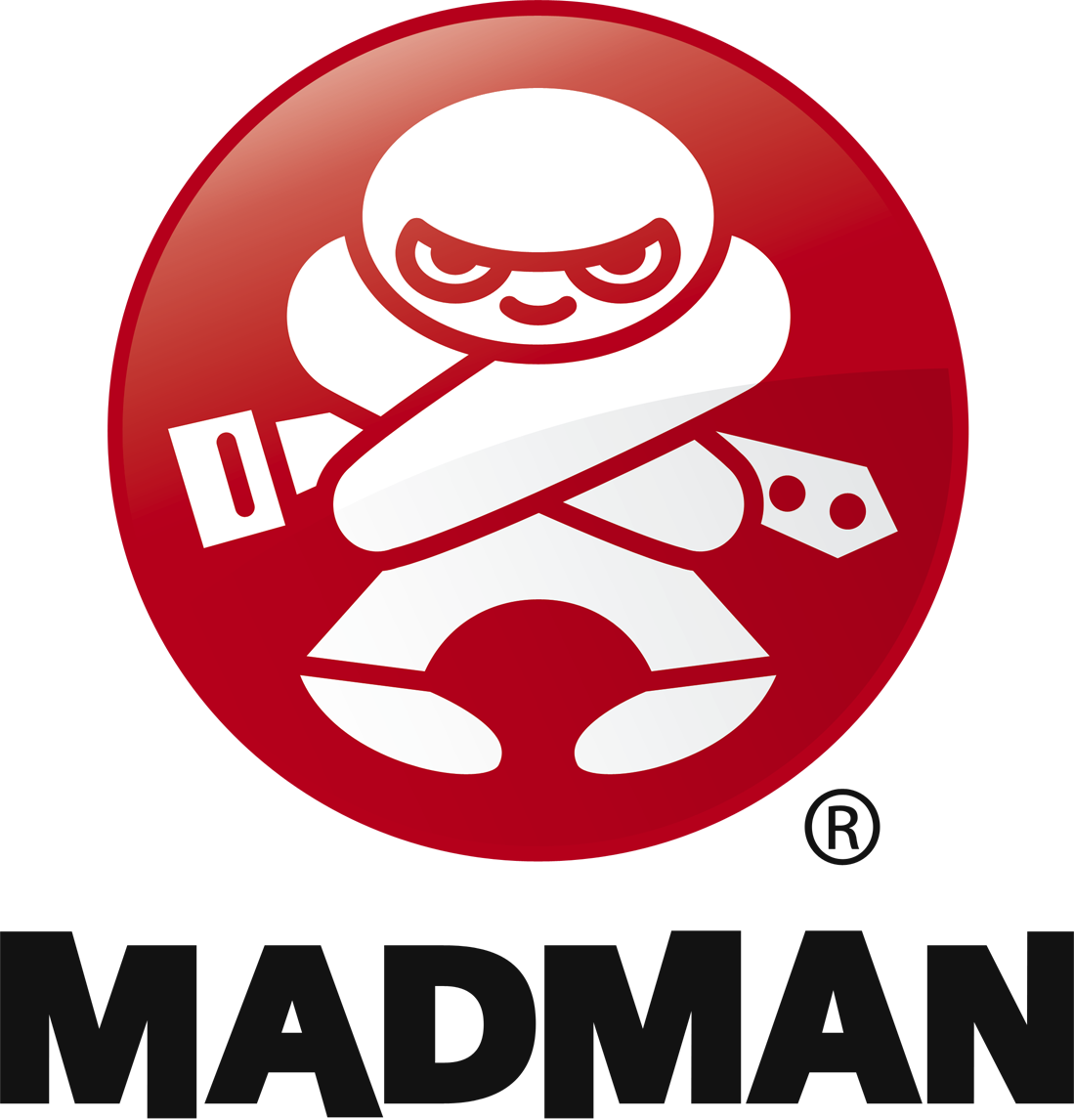 Madman Entertainment
Australia's leading anime distribution and rights company has been supporting SMASH! since 2007. Madman has sponsored and collaborated with SMASH! on numerous events and guests.
Brand Activation for DragonBall Super
Collaboration of Love Live! Project Cafe and Love Live! costume exhibition in 2015
Cosplay Competition Sponsor since the beginning of SMASH!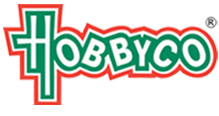 Hobby Co
Leading distributor of hobby products in Australia and long time SMASH! partner.
Partnered with SMASH! to hold large scale Gunpla events
Sponsored international Gunpla guest
Hosted World Gunpla competition since 2010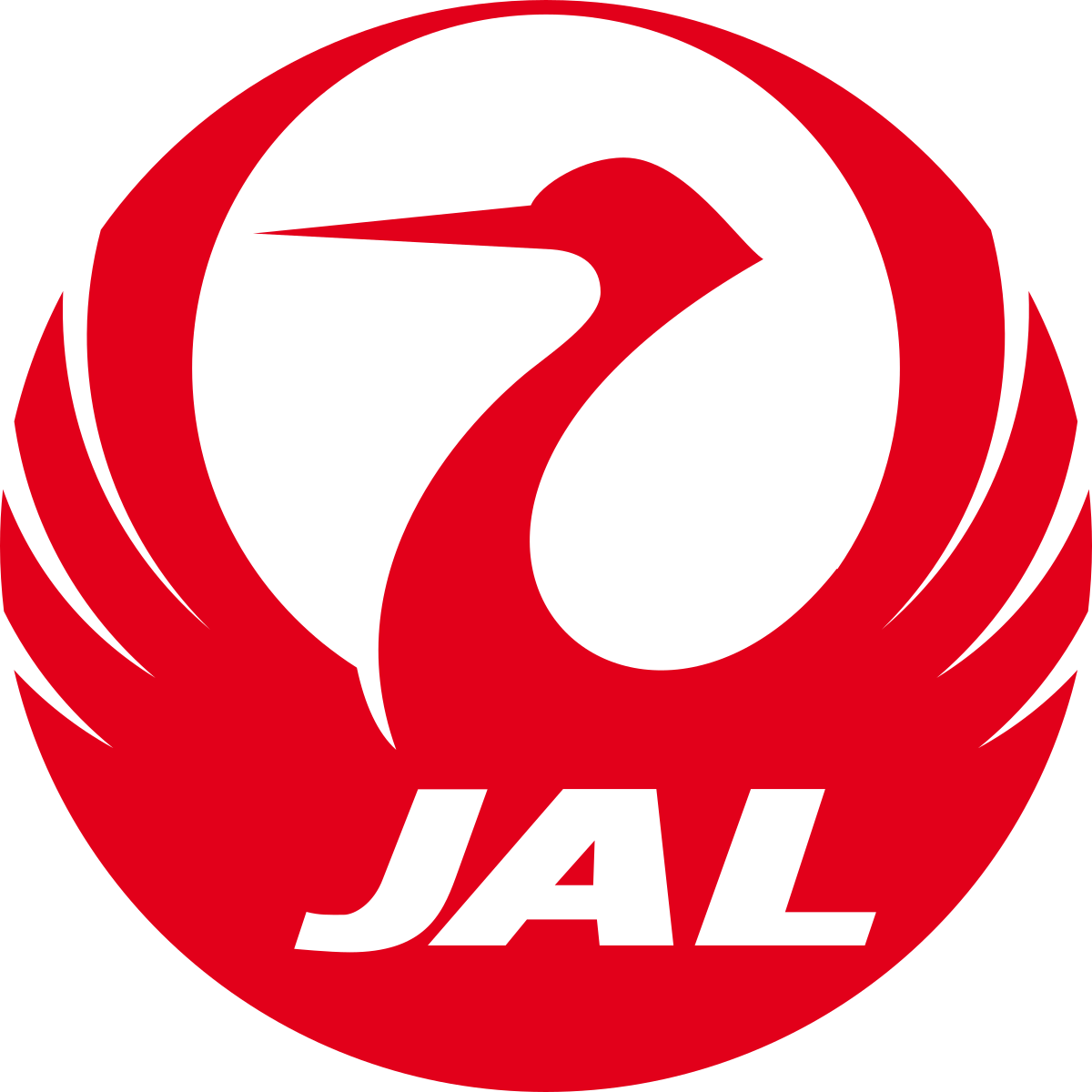 Japan Airlines
Flag carrier and largest airline company in Japan. Partner of SMASH! since 2011.
Major sponsor of World Cosplay Summit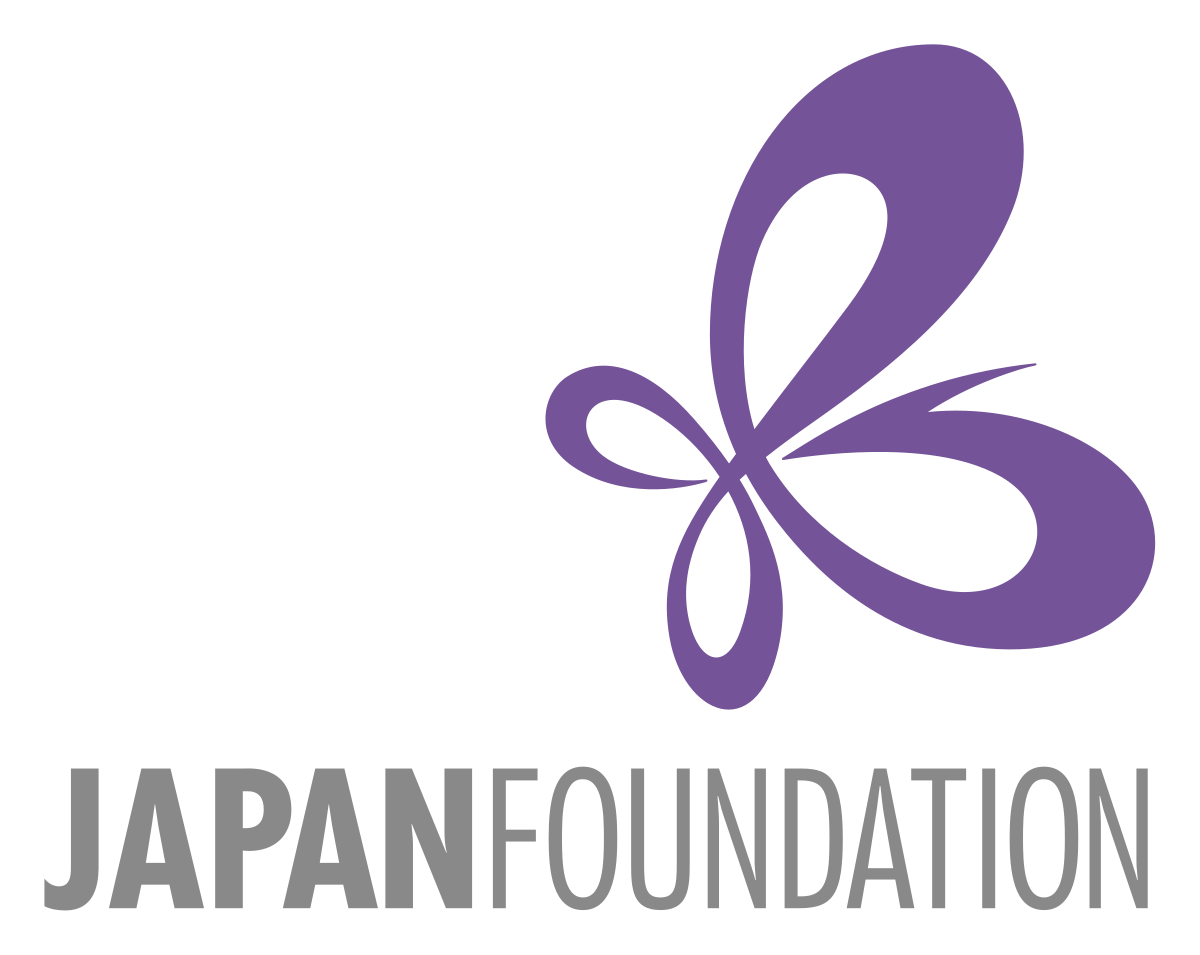 The Japan Foundation, Sydney
Japanese government agency that promotes cultural and intellectual exchange between Japan and Australia. Supporter of SMASH! since 2010.
Naming rights and exclusive access sponsor for major VIP Guests
Interactive Exhibition and Workshop space at SMASH!
Brand Activation for Japan Film Festival in 2016

Mwave
Leading Australian online distributor of tech goods.
Provided SMASH! with a large range of hardware to support the growing gaming interest
Organised gaming tournaments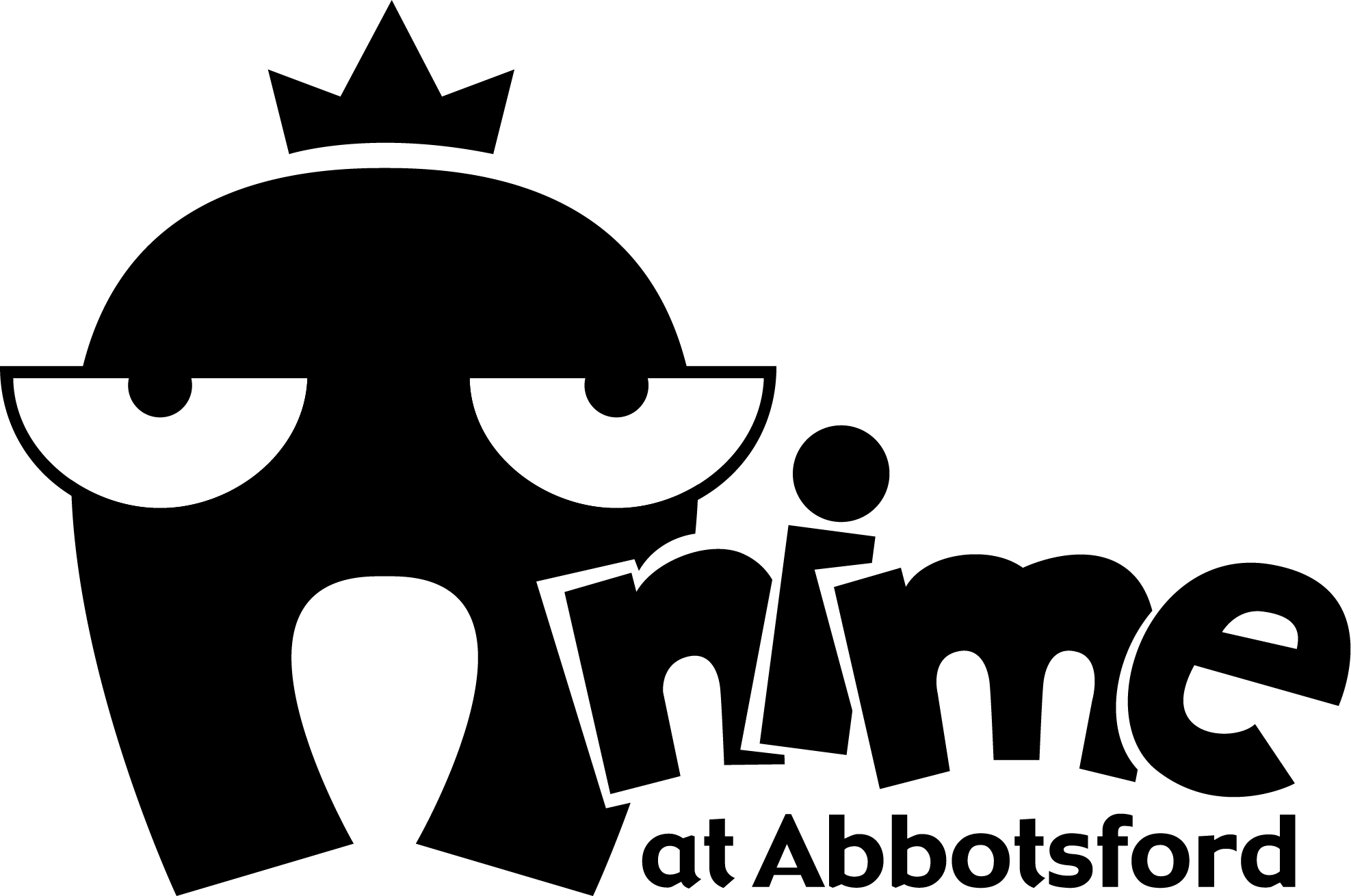 Anime at Abbotsford
Sydney's foremost anime and pop culture retailer. Has been with SMASH! since 2008 as ongoing sponsor and exhibitor.
Partnered with SMASH! for the I ♡ Anisong project in 2015
Major sponsor of the Cosplay Catwalk and pre-con giveaway promotions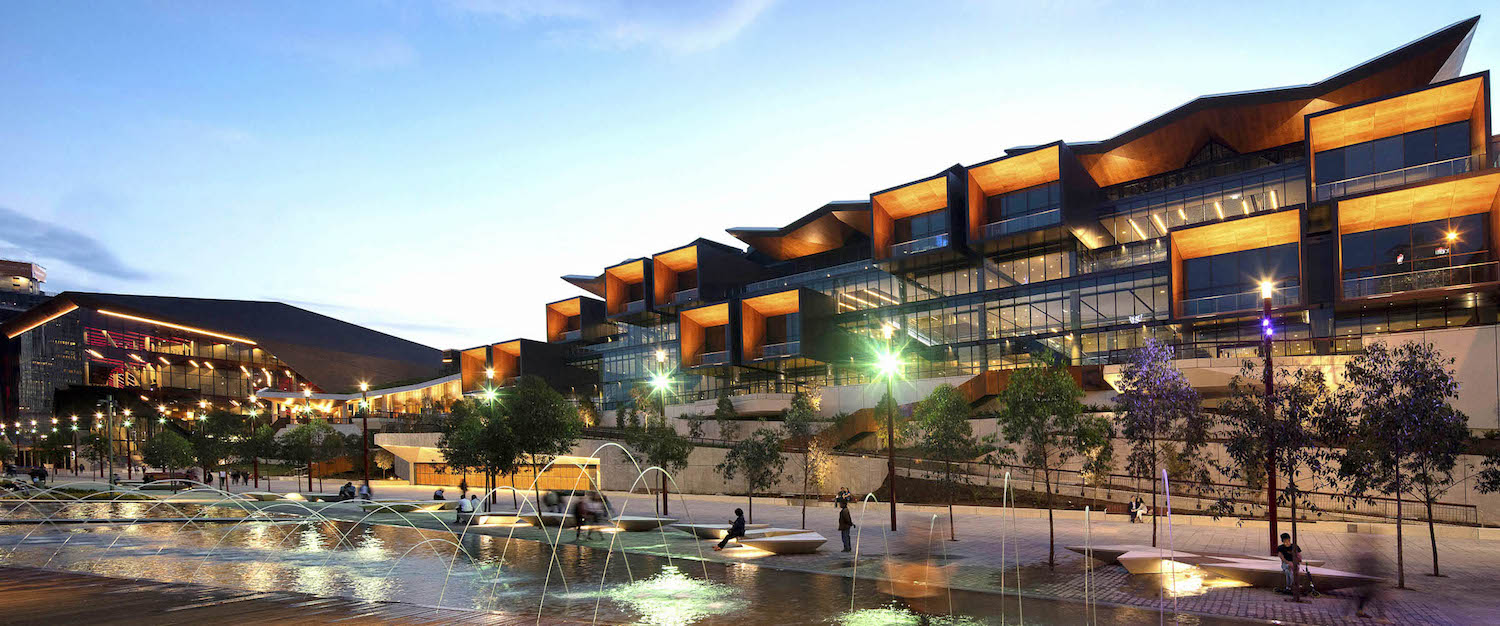 Venue
Located in Darling Harbour, the all new International Convention Centre Sydney has opened again in December 2016 after 3 years of renovation. Featuring a striking contemporary design, leading technology and multipurpose spaces, ICC Sydney is the perfect space for the growing needs of SMASH! as a convention.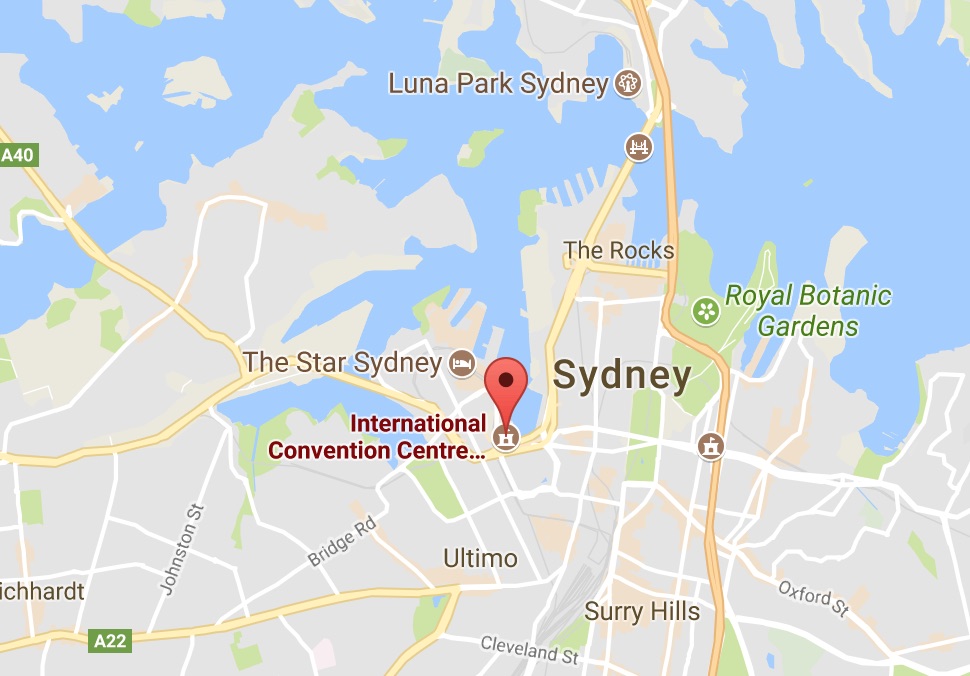 Exhibitor Hall
This year we will be utilising the Upper Halls 5, 6 and 7 of the ICC Sydney Exhibition Centre, featuring a huge multipurpose space of 13,500 sqm. The new versatile style venue will provide plenty of opportunity for you to showcase your ideas, there is plenty of space for you to display your products and interact with the audience in a spacious and dynamic environment.
Access
Located in Darling Harbour, the ICC Sydney can be easily reached by various methods:
10 minute walk from Town Hall Station
1 minute walk from Convention Centre Light Rail Stop
1 minute walk from Darling Harbour Convention Ferry Wharf (serviced by Captain Cook Cruises)
Paid parking available onsite
Sponsorship Package
As a premium convention that continues to grow, SMASH! is a great opportunity to increase your brand awareness and reach new target audiences. We offer a variety of promotional opportunities ranging across event and exhibition sponsorships include (but not limited to):
Pre-Convention Advertisement
Social media promotion
Printed and online publications

(e.g. poster, postcard, e-newsletter)

Website promotion

(e.g. logo & link on sponsor bar, logo & link embedded with event)
Advertisement at the Convention
Naming rights for guests, events and venue
Printed publications

(e.g. sponsor logos and advertisement in programme booklet)

Digital promotion & video advertisement
Signage and brand activation
Curated panels
We also offer sponsorship packages that include a variety of sponsorship options together to make the most of your SMASH! experience. Below is a sample sponsorship package, these packages are flexible and can be altered to fit your needs accordingly.
SAMPLE SPONSORSHIP PACKAGE
Digital Promotion
Website Promotion
Social Media Promotion & Recognition
Logo on SMASH! Website
Logo on SMASH! Powerpoint Slide (Convention)
Exclusive Promotion
Logo on SMASH! Programme Booklet
Logo on SMASH! Postcards
Logo on SMASH! Posters
Promo Item in Showbag: A4 Large
Half page Advertisement in Programme Booklet
Announcement Advertisement: Main Exhibitor Hall & Mini Stage
Video Advertisement on Main Stage & All General Areas
Event Naming Rights: Major Event
Area / Room Naming Rights: Mini/Major Stage or Panels Room
Not Quite What You Are Looking For?
Contact us at exhibitors@smash.org.au and we will work to tailor a package that meets your requirements.
Sponsorship options
Digital Media
Advertisement and logo placement on SMASH! Website
Social Media Promotion (Twitter, Facebook, Instagram)
Links Embedded with SMASH! Events
print media
Logo Placement inside Programme Booklet
Advertisement inside Programme Booklet
Logo Placement on SMASH! Posters
Logo Placement on SMASH! Postcards
Logo Placement on SMASH! Volunteer T-shirts
Logo Placement on Attendee Lanyards
On the day promotion
Industry Panel (1 hour)
Venue Wide Announcement
Venue Wide Video Advertisement
Event & Area Naming Rights
Guest Sponsorship & Guest Event Naming Rights
Promotional SMASH! Showbag Insert
Miscellaneous SMASH! Showbag Insert
Logo Placement on Showbags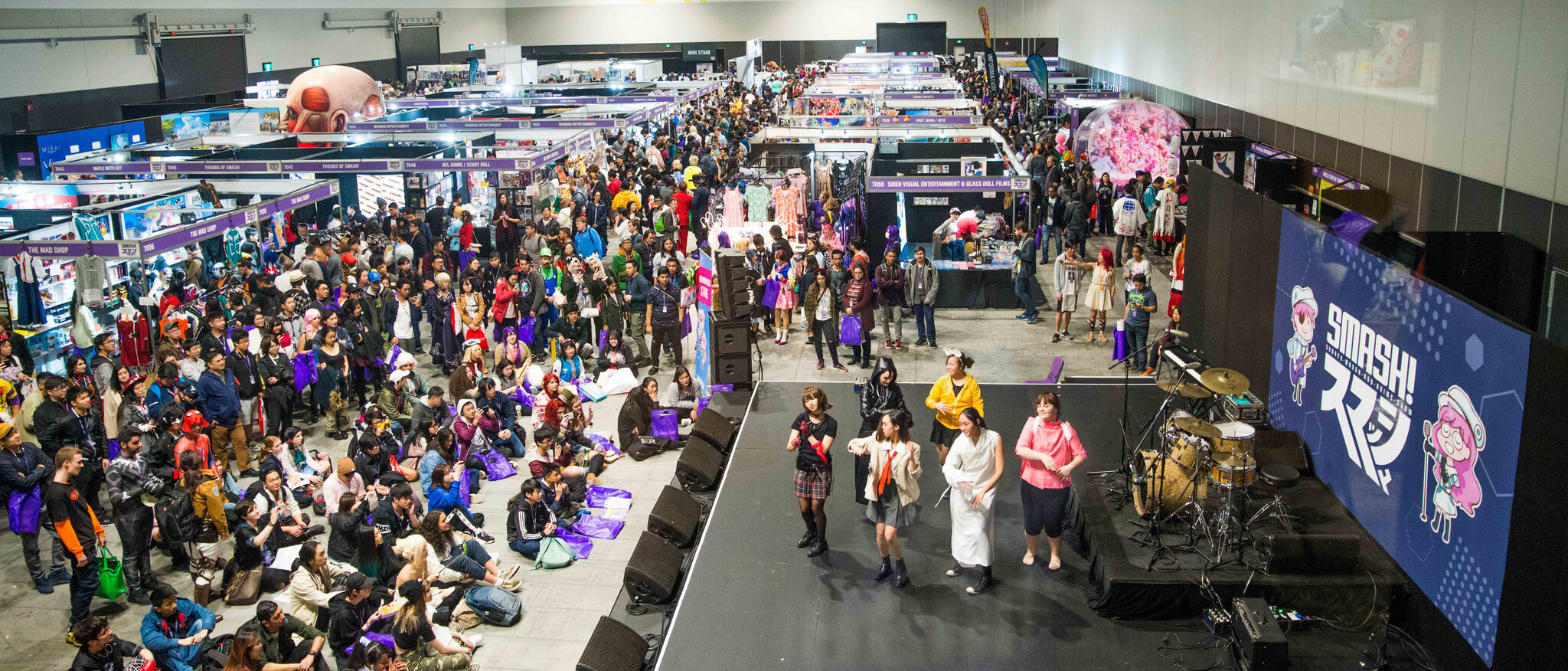 exhibition packages
Size
3.0m x 3.0m, carpet floor
Wall
2.4m high velcro compatible corinthian walls
Furniture

2 x 1.8m Trestle table

4 x Kelly chairs

2 x black Table cloths

Signage
Digitally printed company name fascia sign
Lighting
2 x Track spotlights
Power
One general purpose outlet per booth, regardless of size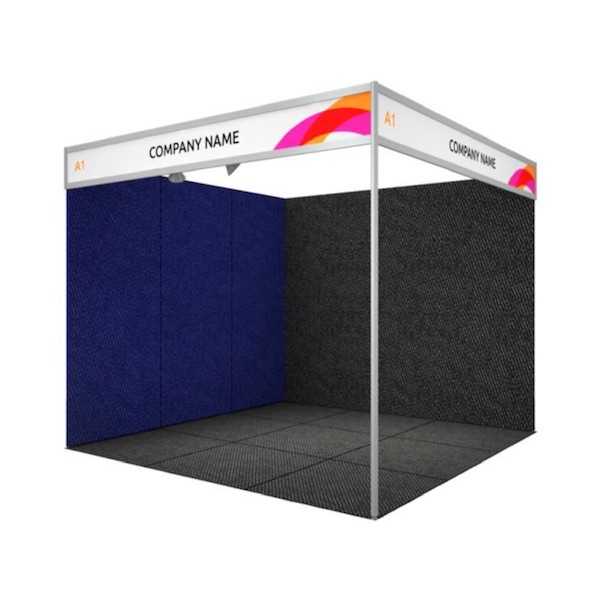 Package
$1,690.00
AUD
Including GST
3m x 3m booth package. Inclusive of velcro compatible walls, digitally printed company name fascia sign, standard signage and lights as specified
Short company blurb and link to your website included on our website
Programme booklet listing
4 staff passes
Larger spaces, and additional services available on request
Booth sizes are fixed, although we are happy to discuss package options and prices with you to tailor a package that suits your needs.
Customised booth options are also available; please contact our exhibitors team at exhibitors@smash.org.au for tailored packages that suit your needs.
Past guests 2017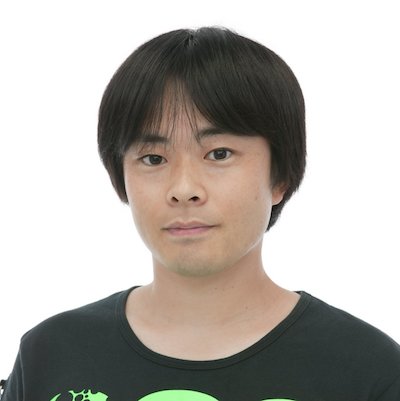 Daisuke Sakaguchi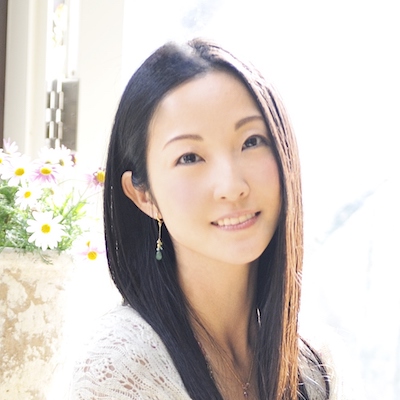 Shizuka Itoh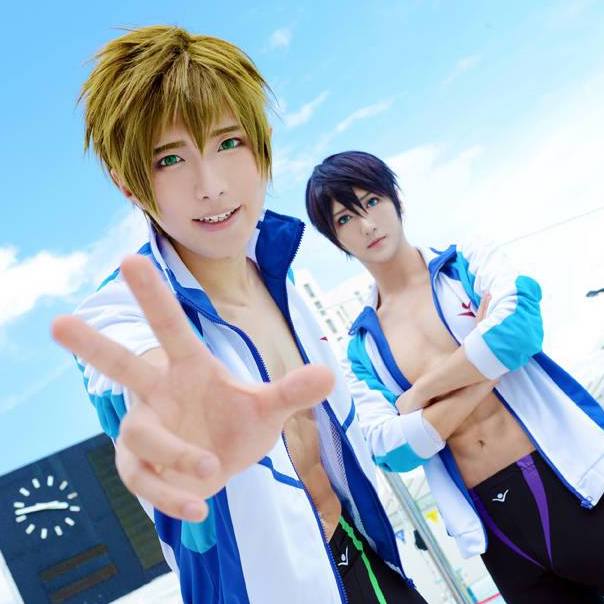 Baozi & Hana
Redjuice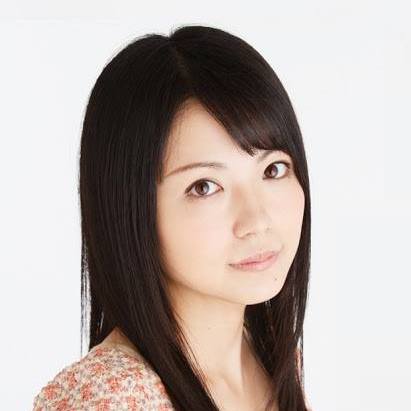 Shiori Mikami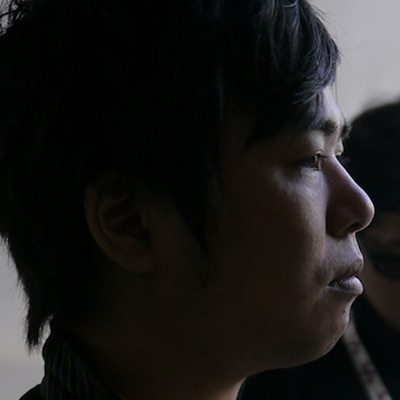 Kozaki Yusuke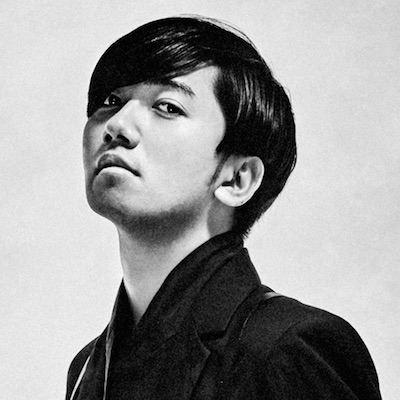 TeddyLoid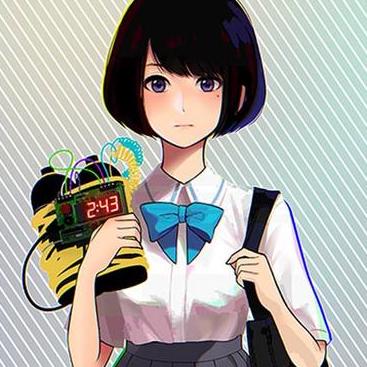 Asami Hagiwara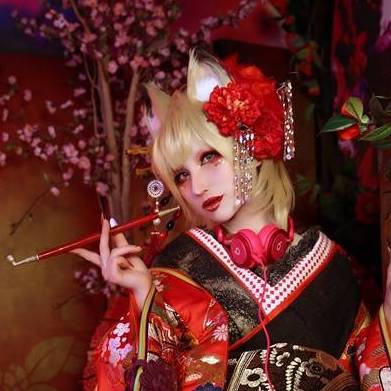 Yui Kanan