Guests
Since 2008, SMASH! has been committed to bringing the guests from across the world to discuss anime and manga, meet with fans, and share their experiences. These guests come from a wide range of backgrounds ranging from voice actors, mangaka, anime industry professionals, voice actors, vocaloid producers, cosplayers, and much, much more! Check out past guests on our History page.
For information on panels, signings, selfies and other events, head over to the Guest Events page for more details on events, their rules and policies.
Taro Yoko
Game Director
Taro Yoko (横尾 太郎) is a Japanese video game director and scenario writer best known for his work in the popular action role-playing series Drakengard and its spin-offs: Nier and its sequel, Nier: Automata. Yoko was the director and scenario writer for the first Drakengard game and has since worked extensively on every game in the series, as well as on mobile titles.
Yoko has become known for his style of game design, incorporating unconventional design choices and stories. One of the main aspects of his work is exploring the darker aspects of people. His writing technique, described as "backwards script writing", involves outlining the ending of the story first and building the narrative backwards from that point.
Notable Works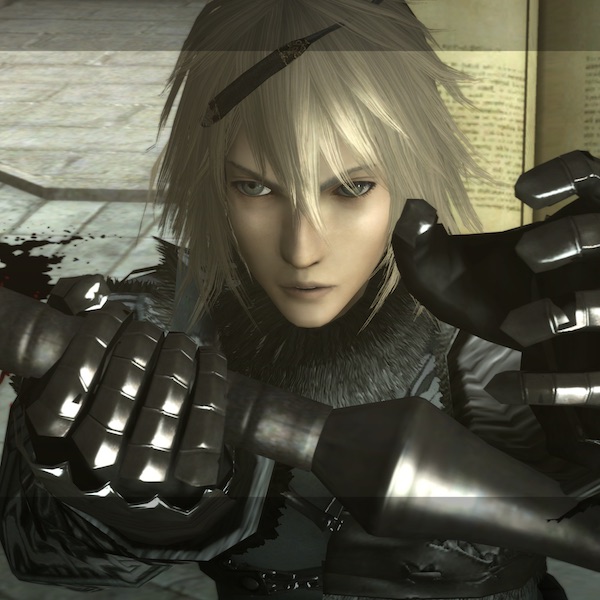 NieR RepliCant ⁽¹⁾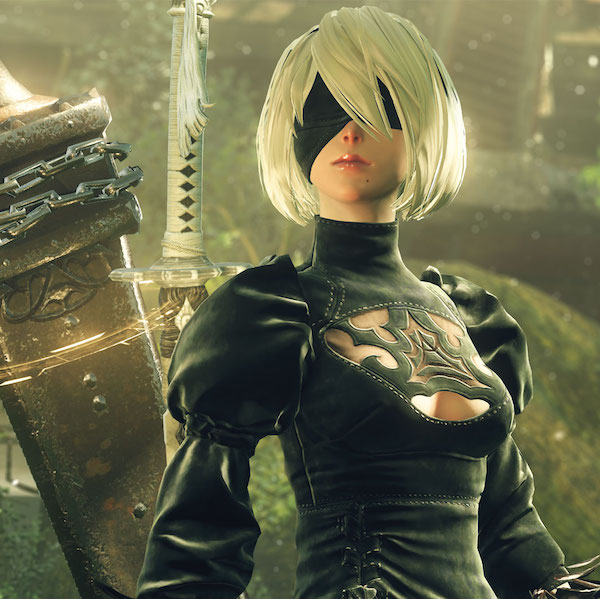 NieR:Automata ⁽²⁾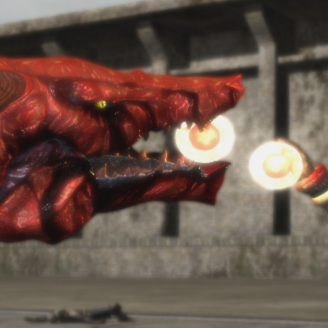 Drakengard ⁽³⁾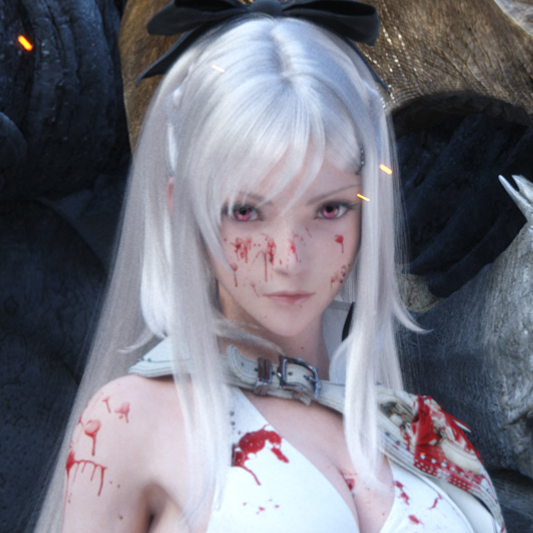 Drakengard 3 ⁽⁴⁾
⁽¹⁾ ニーア レプリカント NieR RepliCant
© 2010 SQUARE ENIX CO., LTD. All Rights Reserved. Developed by cavia Inc.

⁽²⁾ ニーア オートマタ NieR:Automata
© 2017 SQUARE ENIX CO., LTD. All Rights Reserved. Developed by PlatinumGames Inc.

⁽³⁾ ドラッグ オン ドラグーン DRAG-ON DRAGOON
© 2003 cavia / SQUARE ENIX CO., LTD. All Rights Reserved.

⁽⁴⁾ ドラッグ オン ドラグーン3 DRAG-ON DRAGOON3
© 2013 SQUARE ENIX CO., LTD. All Rights Reserved.
Spike Spencer
Voice Actor
Spike Spencer can be heard on Grossery Gang, Food Truckers, Get Blake! as Mitch, the scrappy best pal of the future Space Ranger Blake. As Colonel Kled, on League of Legends. And as Snake in the Black Butler series. Also in Monster High, Barbie Dreamtopia, and Peter Rabbit.
Spike has voiced hundreds of episodes of Anime including such notable titles as Evangelion, Pokemon, Bleach, DBZ Super, Vampire Knight, Naruto, Boruto, Black Butler, Doraemon, Xenoblade, Hunter x Hunter, Knights of Sidonia, God Eater, Gundam Unicorn, Durarara! and many many more.
His video game credits include Masquerada, Final Fantasy IV, Puyo Puyo Tetris, Bravely Default, LEGO Ultra Agents, Bioshock:Infinite, Saints Row 3, XCOM:Declassified, World of Warcraft, League of Legends, Lego Ultra Agents, Tales of Vesperia, BlazBlue, Dynasty and Samurai Warriors, and many others.
An accomplished onscreen actor, he has worked with such notable stars as Tommy Lee Jones, Sandra Bullock, Frank Langella, Tia Carrere, and Scott Glenn and has been on set with many other stars. Spike has also lent his voice to numerous radio and TV commercials.
Spike is also an author, including "How to Be A Frickin Genius Voice Actor, Step One" and "What Happens At The Con, Stays At The Con?" Both of which he presents as panels at the con.
Spike is also an avid sailor, cook, traveler, and enjoys a good bit of dancing from time to time.
Visit his official websites:
spikespencer.com
dontkillyourdate.com
****Spike teaches Voice Acting around the globe in person and via email and Skype. If you are interested in learning the art of Voice Acting from Spike contact him at: info@spikespencer.com
Notable Characters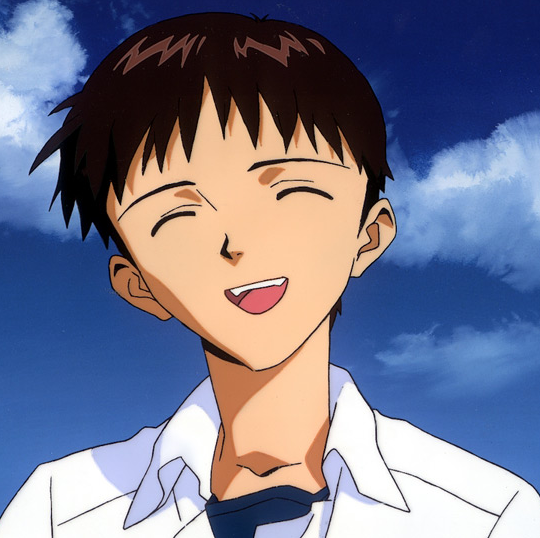 Shinji Ikari
Evangelion Series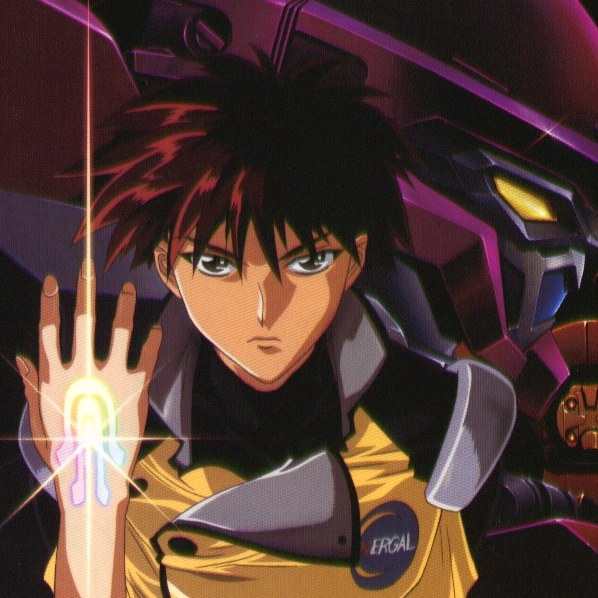 Akito Tenkawa
Martian Successor Nadesico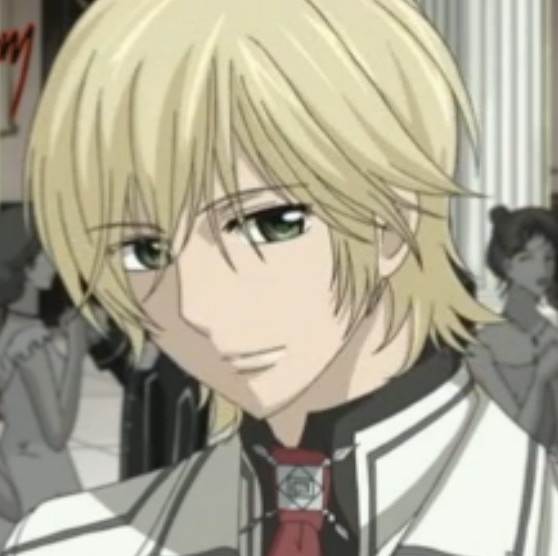 Takuma Ichijo
Vamprire Knight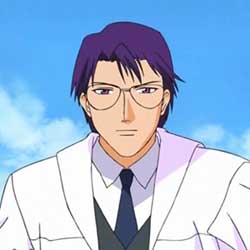 Gojo Shioji
Excel Saga
Tsubasa Yonaga
Voice Actor
Tsubasa Yonaga (代永 翼) is the 4th guest for 2018. Winner of the Best Newcomer Award in the 2nd Seiyuu Awards he's well known for voicing fresh faced shounen characters. He's also a member of a 3 person group "Trignal" releasing albums and singing songs for Anime openings and endings!
SMASH! is very excited to welcome him for his appearance at SMASH! for 2018.
Notable Characters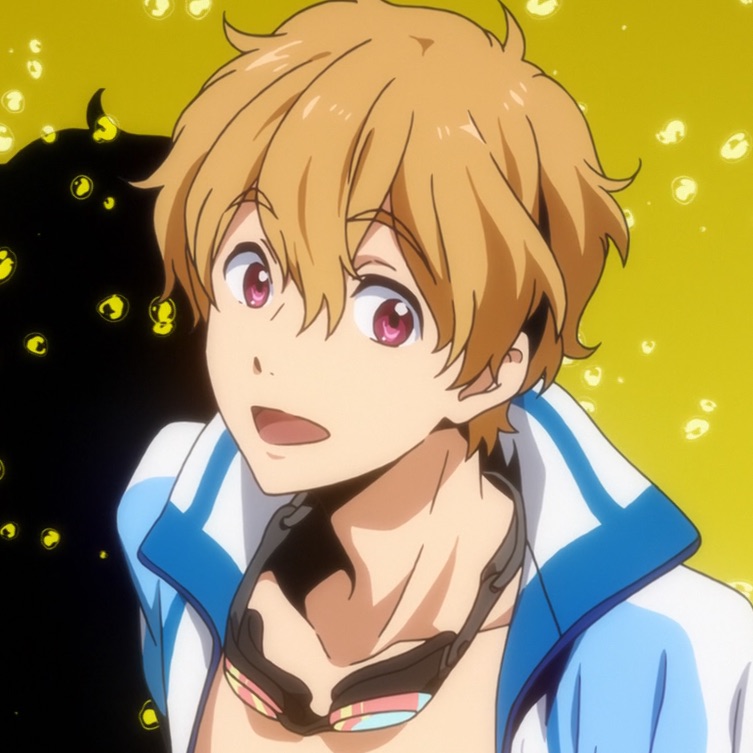 Nagisa Hazuki
Free!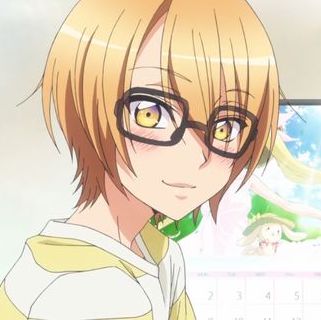 Izumi Sena
Love Stage!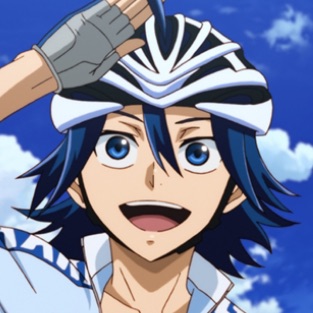 Manami Sangaku
Yowamushi Pedal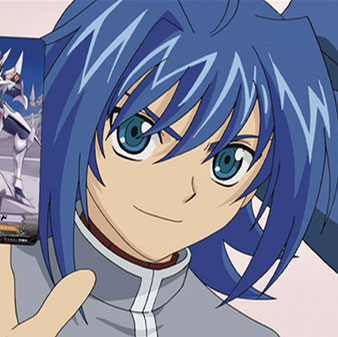 Aichi Sendou
Cardfight!! Vanguard
Takahiro Omori
Animation Director
Takahiro Omori (大森 貴弘) is a Japanese animation director, storyboard writer and a stage director. He has served as the primary director for a number of works throughout his career.
Notable Works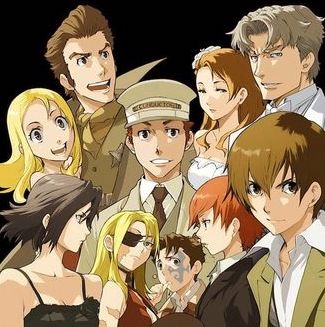 Baccano!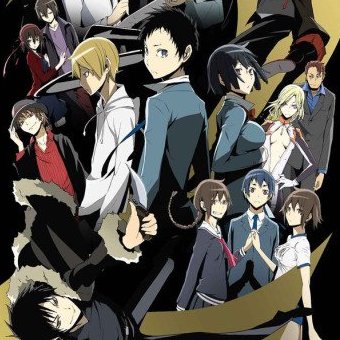 DRRR!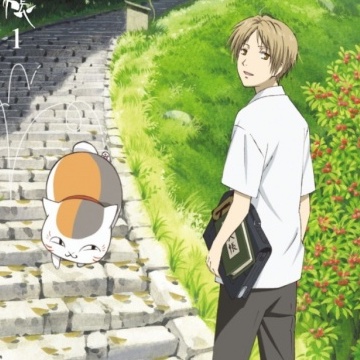 Natsume Yuujinchou
Natsume's Book of Friends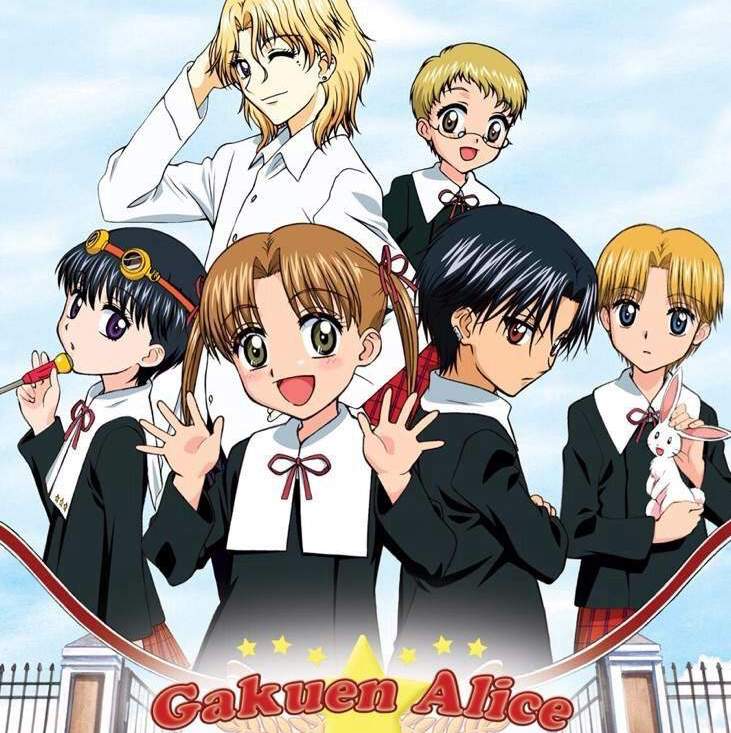 Gakuen Alice
Alice Academy
Ryotaro Okiayu
Voice Actor
The second guest for SMASH! 2018 is Japanese voice actor Ryotaro Okiayu (置鮎 龍太郎) from Aoni Production.
With a career that spans over twenty years, RYOTARO OKIAYU has worked on numerous titles across the anime, dubbing, and gaming industries. He is particularly well known for his depictions charismatic, masculine characters.
Many generations will recognise his works and he is best known for his roles as Scar (Fullmetal Alchemist), Byakuya Kuchiki (Bleach), Akio Furukawa (Clannad), and Tezuka (Prince of Tennis) among others.
Notable Characters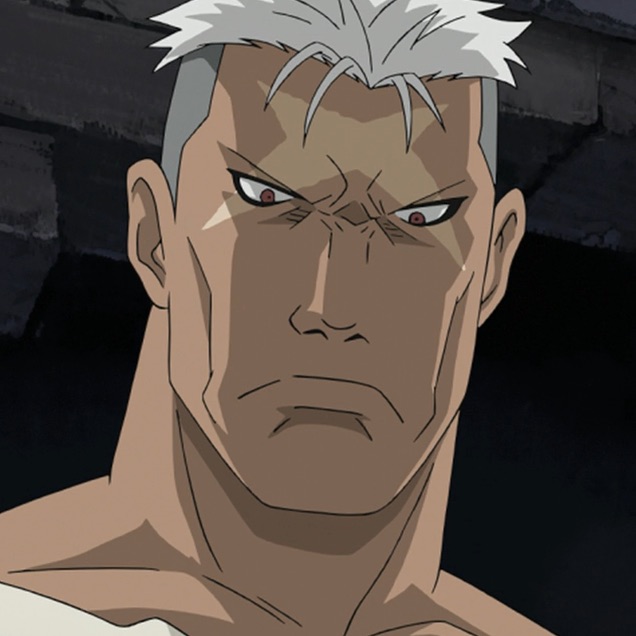 Scar
Fullmetal Alchemist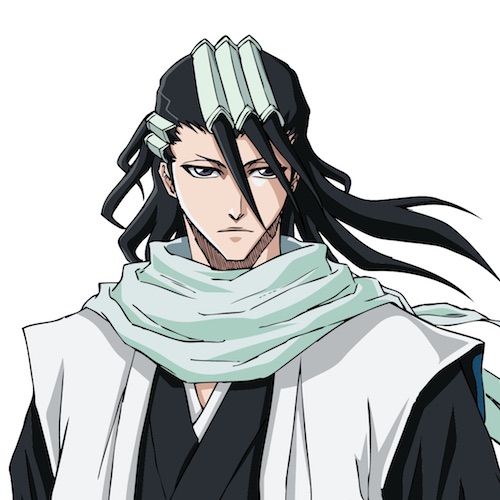 Byakuya Kuchiki ⁽¹⁾
Bleach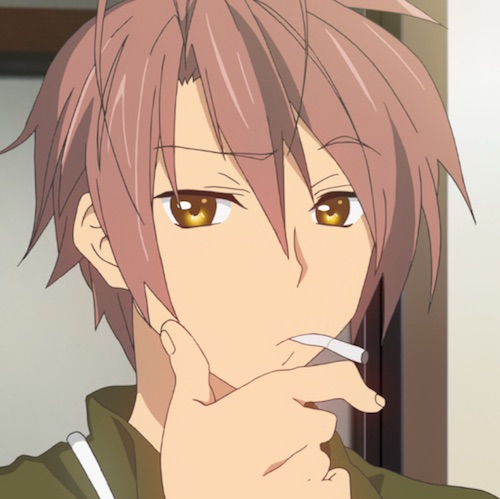 Akio Furukawa
Clannad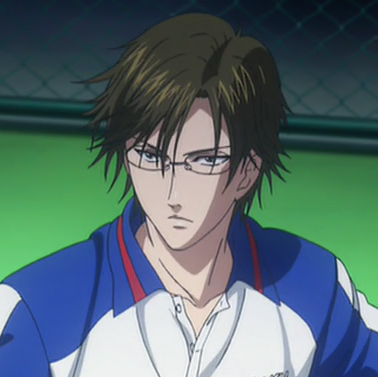 Tezuka Kunimitsu
Prince of Tennis
⁽¹⁾ © Tite Kubo/Shueisha, TV TOKYO, dentsu, Pierrot
Mon
Cosplayer
SMASH!'s first guest for 2018 is Taiwanese cosplayer Mon. Mon is known for her cosplays of a wide range of popular female characters including Hatsune Miku, Madoka from Puella Magi Madoka Magica and Annie from Attack on Titan. Mon also indulges in the occasional male character such as Yurio from Yuri on Ice and Ciel from Black Butler.
Mon is a regular guest at conventions around the world and SMASH! 2018 will mark her first appearance in an Australian convention.
Notable Cosplays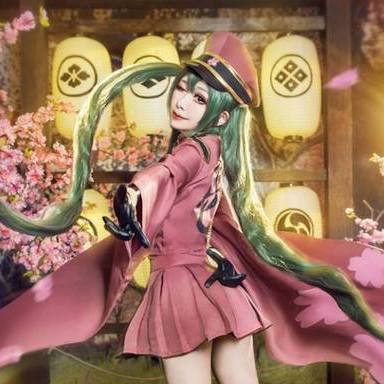 Hatsune Miku
Vocaloid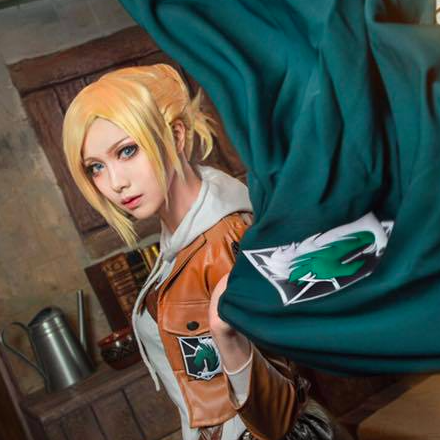 Annie Leonhart
Attack on Titan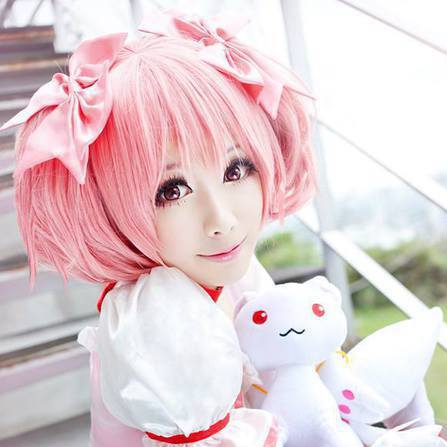 Madoka Kaname
Madoka Magica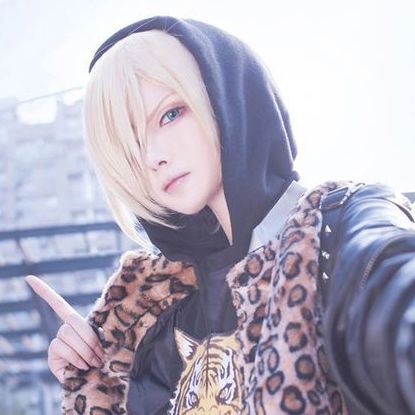 Yuri Plisetsky
Yuri on Ice!!!